photo: Pelle Buys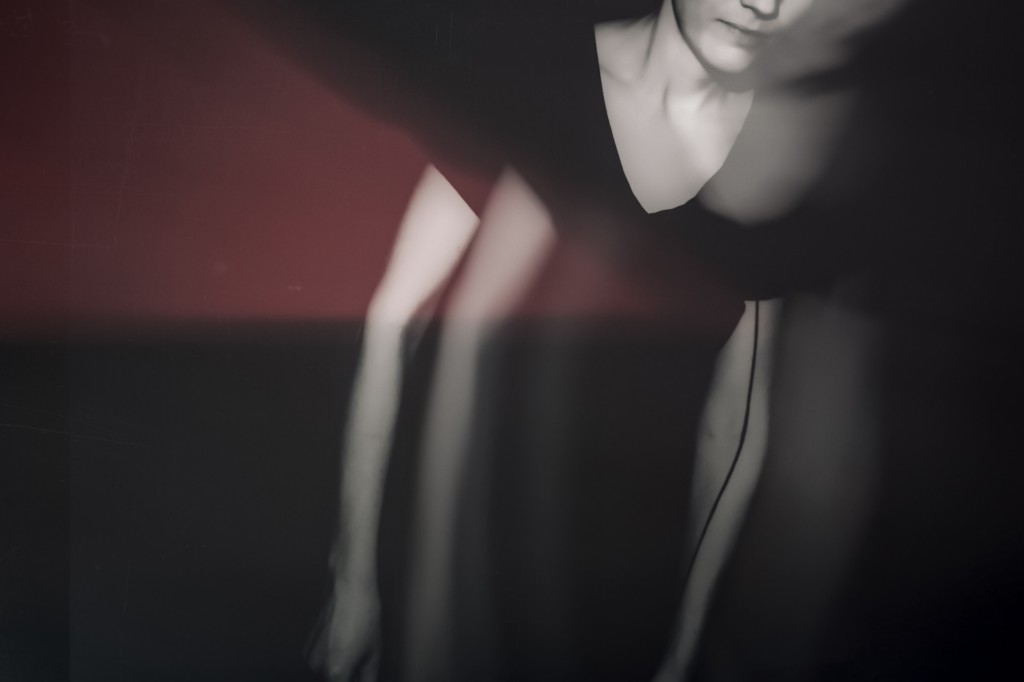 Nika Son
°
manipulated fieldrecordings
analogue synth lines
knocking radio waves
and other
°
Born not far away from the geographic centre of Germany Nika Son headed up north at an early age and started to visit the Hamburg artschool. First active as a painter she finished her studies as a sound artist and musician. Influenced by Musique Concrète and the outer space of electronic music as well as her way from sculptural to sound-sculptural work, led to a love for manipulated field recordings, tape-loops, synthesizer sequences and knocking radiowaves.
As a DJ (Nikae) she also runs two regular nights at the notorious Hamburg Golden Pudel Club (Next Time & Noctuidae) and releases her music on her own label Noctui.
Compilation appearances on differing labels, such as MMODEMM, SKY WALKING, ANTI-GHOST MOON RAY…
Her newest collaborative project is called C with the musician F#X/E.K.G.
photo: Robin Hinsch